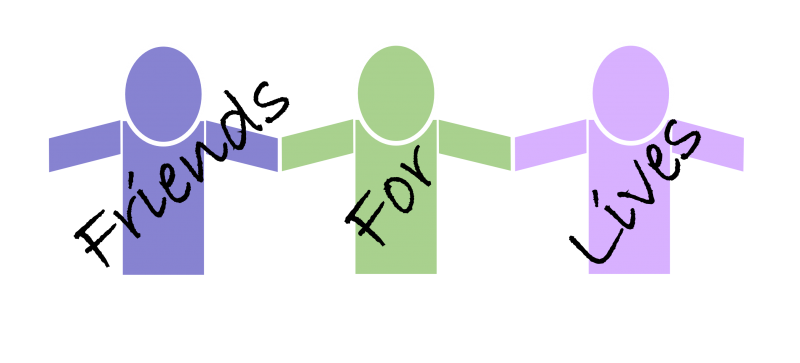 What Are Frineds for lives policies?...
ABOUT US


FFL Policies...
The Friends For Lives policies listed above have been set in place to establish the rules of conduct within our organisation for both employers and employees.
These policies aim to protect the rights of workers and volunteers as well as the business interests of Friends For Lives and the interests and rights of its service users.

 


Telephone: 0330 113 6719.
Email: connect@friendsforlives.com