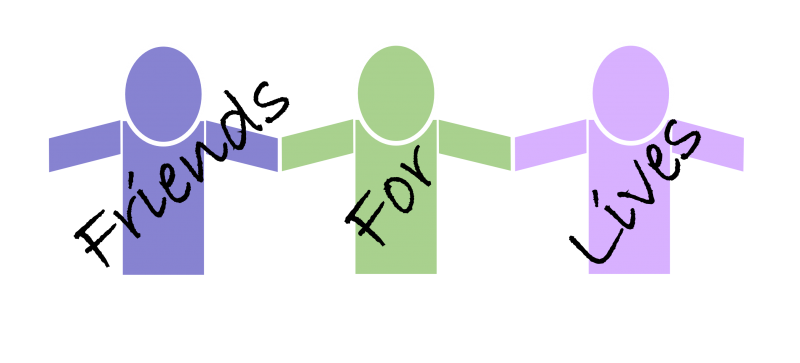 IF YOU FEEL THAT LIFE IS NOT WORTH LIVING and you are having thoughts of suicide, or you just need to talk...
HELP IS HERE...
You have reached Friends For Lives.  
We are here to help.  Please reach out to us at Friends For Lives...  
This is a free service...     so call us now on...    
0333 011 5 121
We promote a community approach to suicide intervention and provide 
free support for individuals who are in emotional pain and may be having thoughts of suicide
 . 
Those who refer themselves to our service or who are referred to us receive  free Individual 'Tranformational Life Coaching' .  
Our role is to help them in the consideration of alternative ways of dealing with their current levels of distress and move them from a place of helplessness, fear and immediate danger, to a place of safety, hope, recovery and resilience. 
To reach out to us and  use our services, simply scroll down and complete the referral form below.  we will then call you to talk and see how we can adapt our services to meet your needs. 
Please note, we are an ongoing support and intervention service 'not' an emergency response team. Our office hours are from 10am to 3pm Monday to Friday.    
For emergency services please call: 999
REACH OUT TO US ...
AND Get THE help you need when you need it most.... 
While you are waiting for us to connect with you, why not complete our personal safety plan using the 'Write A Safety Plan' button.  This can be really helpful for you and it also helps us when we call to talk with you. 
Volunteer

 your services...
Friends For Lives provides full training for those wishing to help us in the work that we do. 
 Our administrative and training ofices are located at the University of Essex, Southend Campus. Suite 22, 4th Floor, The Business Hub, 10 Elmer Approach, Southend-on-Sea, Essex, SS1 1LW. Email CV to: info@friendsforlives.com,  or call us on: 01702 328451. 

Help the work we do by Booking you and your staff onto a Friends For Lives course...
SUicide First Aid LITE Course...
4 Hour SFA England Accredited Course ONLY £75
10am to 2pm - Thursday 4th August 2022 at The University Of Essex, Southend Campus. Elmer Approach, Southend on Sea, Essex, SS1 1LW.  (Call: 07886457378 for group bookings)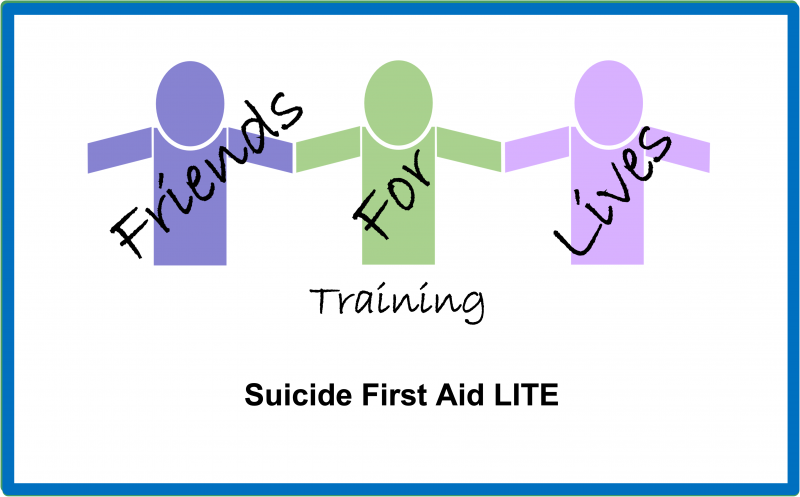 Donate to Friends For Lives...
Friends For Lives are raising £30.000 to create Essex Mental Health & Wellbeing Centres in Southend, Rochford, Rayleigh and Westcliff.
If you would like to help us, then p
lease use the green 'Donate' button on the right and give what you can via paypal...
On receipt of your payment we will then send you a certificate of appreciated support... 
Thank you so much.
Friends for lives are an established 'not for profit community interest company
FRIENDS FOR LIVES C.I.C. - Company Registration Number 13769531. Email: info@friendsforlives.com - Phone: 0333 011 5 121