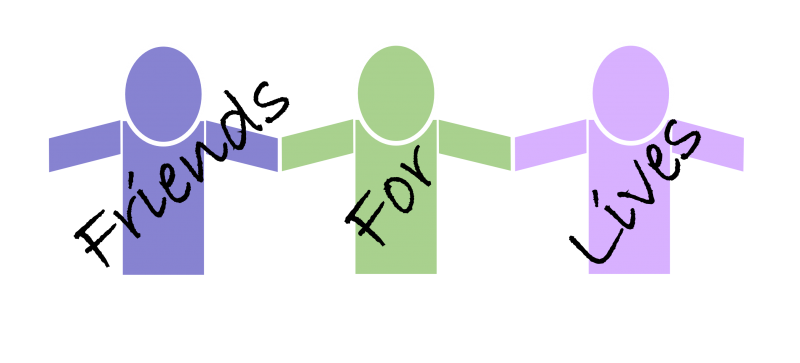 How do we help people who feel like ending their lives?...


HOW WE WORK...
Friends For Lives specialise in suicide intervention.   The team is reinforced by a highly trained Suicide Prevention Specialists and we provide additional supports and offer Suicide First Aid Training to a wider community
We provide group training at our Friends For Lives Training Centre at the University of Essex, and also offer one to one phone support for anyone experiencing thoughts of suicide.  
We offer a safe, welcoming, non-judgemental and completely confidential space outside of typical public health and social care services.    The people we support are invited to share their thoughts and feelings with highly trained professionals who truly care and who are comfortable talking about suicide.  


Our clients feel safe to talk about every aspect of their life and their distress without the worry of over-intervention and it is likely that giving someone the opportunity to talk about suicide is all that is needed to take them from a place of isolation and danger to a place of support and safety.


Our normal working hours are  10am to 5pm Monday to Friday.


Telephone: 0333 011 5 121. 
Email: info@friendsforlives.com