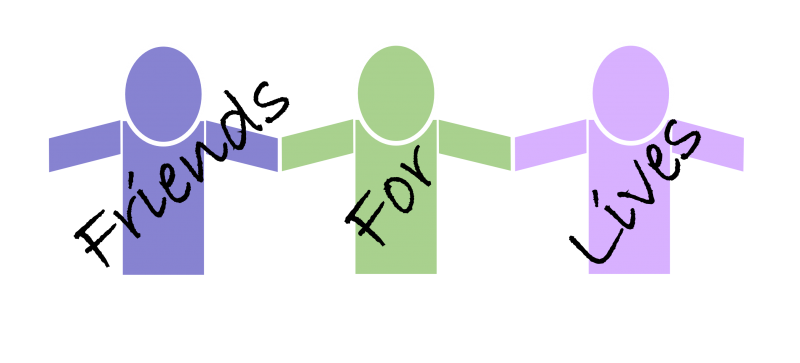 var ifr = document.getElementById("JotFormIFrame-220873532906357); if (ifr) { var src = ifr.src; var iframeParams = []; if (window.location.href && window.location.href.indexOf("?") > -1) { iframeParams = iframeParams.concat(window.location.href.substr(window.location.href.indexOf("?") + 1).split('&')); } if (src && src.indexOf("?") > -1) { iframeParams = iframeParams.concat(src.substr(src.indexOf("?") + 1).split("&")); src = src.substr(0, src.indexOf("?")) } iframeParams.push("isIframeEmbed=1); ifr.src = src + "?" + iframeParams.join('&'); } window.handleIFrameMessage = function(e) { if (typeof e.data === 'object') { return; } var args = e.data.split(":); if (args.length > 2) { iframe = document.getElementById("JotFormIFrame-" + args[(args.length - 1)]); } else { iframe = document.getElementById("JotFormIFrame); } if (!iframe) { return; } switch (args[0]) { case "scrollIntoView": iframe.scrollIntoView(); break; case "setHeight": iframe.style.height = args[1] + "px"; break; case "collapseErrorPage": if (iframe.clientHeight > window.innerHeight) { iframe.style.height = window.innerHeight + "px"; } break; case "reloadPage": window.location.reload(); break; case "loadScript": if( !window.isPermitted(e.origin, ['jotform.com', 'jotform.pro']) ) { break; } var src = args[1]; if (args.length > 3) { src = args[1] + ':' + args[2]; } var script = document.createElement('script'); script.src = src; script.type = 'text/javascript'; document.body.appendChild(script); break; case "exitFullscreen": if (window.document.exitFullscreen) window.document.exitFullscreen(); else if (window.document.mozCancelFullScreen) window.document.mozCancelFullScreen(); else if (window.document.mozCancelFullscreen) window.document.mozCancelFullScreen(); else if (window.document.webkitExitFullscreen) window.document.webkitExitFullscreen(); else if (window.document.msExitFullscreen) window.document.msExitFullscreen(); break; } var isJotForm = (e.origin.indexOf("jotform") > -1) ? true : false; if(isJotForm && "contentWindow" in iframe && "postMessage" in iframe.contentWindow) { var urls = {"docurl":encodeURIComponent(document.URL),"referrer":encodeURIComponent(document.referrer)}; iframe.contentWindow.postMessage(JSON.stringify({"type":"urls","value":urls}), "*); } }; window.isPermitted = function(originUrl, whitelisted_domains) { var url = document.createElement('a'); url.href = originUrl; var hostname = url.hostname; var result = false; if( typeof hostname !== 'undefined' ) { whitelisted_domains.forEach(function(element) { if( hostname.slice((-1 * element.length - 1)) === '.'.concat(element) || hostname === element ) { result = true; } }); return result; } }; if (window.addEventListener) { window.addEventListener("message", handleIFrameMessage, false); } else if (window.attachEvent) { window.attachEvent("onmessage", handleIFrameMessage); }


REFERRAL FORM SENT?
If you have sent the referral form, then w
e will soon get in touch so that we can complete a ' Friends For Lives' Assessment.


A 'Friends For Lives' Assessment combines information obtained from PHQ-9, SAFE-T and C-SSRS evidence based suicide risk questionnaires.  


These assessments are then acted upon directly with immediate access to talking support and cooperated safety planning, and then additionally supported by continued monitoring, other supports and  further assessments.


Immediate, comprehensive, reliable and confidential support is the essence of  the 'Friends For Lives' program.


Thank you... 'we are glad you told us'.


Friends For Lives.


Telephone: 0330 1136719. 
Email: connect@friendsforlives.com
Find out more our suicide intervention program.