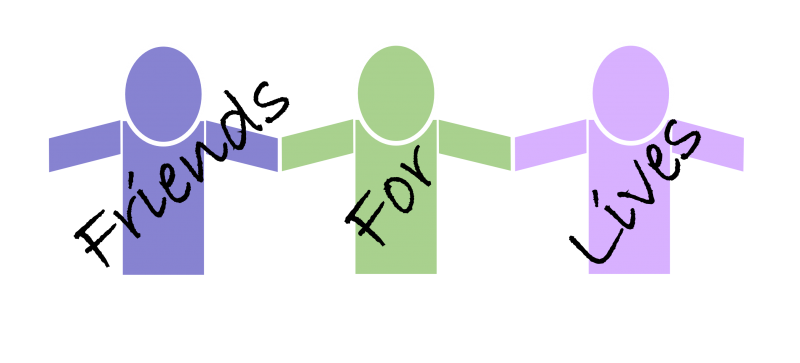 Who are Friends For Lives?...


ABOUT US...
There are many reasons why someone might experience thoughts of suicide and anyone from any walk of life can often feel that life is no longer worth living.   


Feelings of isolation , a lack of self worth, a relations
hip breakdown, the loss of a loved-one, and also i
ssues related to a persons spiritual, sexual, cultural and neuro diversity
 are just some of the reasons whythey might have suicidal thoughts


At Friends For Lives we reach out to support individuals from all backgrounds and ethnicities and m
any of the people we support h
ave experienced very challenging situations.


We offer phone support, assessment, safety planning and monitoring services that keep individuals safe whilst they explore additional supports through us that may help them find longer term resolutions.
We are located at The University of Essex in Southend and we attend various venues throughout  Southend, Rochford and the Castle Point areas of  South East Essex..


Telephone: 0333 011 5 121.  
Address: Friends For Lives, Suite 22, 4th Floor, University of Essex Southend Campus, 10

 Elmer Approach, Southend-on-Sea, SS1 1LW
Email: info@friendsforlives.com